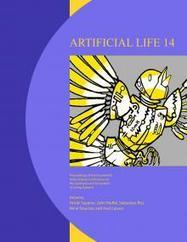 ALIFE 14, the Fourteenth International Conference on the Synthesis and Simulation of Living Systems, presents the current state of the art of Artificial Life—the highly interdisciplinary research area on artificially constructed living systems, including mathematical, computational, robotic, and biochemical ones. The understanding and application of such generalized forms of life, or "life as it could be," have been producing significant contributions to various fields of science and engineering.
This volume contains papers that were accepted through rigorous peer reviews for presentations at the ALIFE 14 conference. The topics covered in this volume include: Evolutionary Dynamics; Artificial Evolutionary Ecosystems; Robot and Agent Behavior; Soft Robotics and Morphologies; Collective Robotics; Collective Behaviors; Social Dynamics and Evolution; Boolean Networks, Neural Networks and Machine Learning; Artificial Chemistries, Cellular Automata and Self-Organizing Systems; In-Vitro and In-Vivo Systems; Evolutionary Art, Philosophy and Entertainment; and Methodologies.
Artificial Life 14
Proceedings of the Fourteenth International Conference on the Synthesis and Simulation of Living Systems
Edited by Hiroki Sayama, John Rieffel, Sebastian Risi, René Doursat and Hod Lipson
http://mitpress.mit.edu/books/artificial-life-14
Source: mitpress.mit.edu
I remember reading the first one of these and my imagination being captured by Chris Langton's introduction. Look forward to reading this one.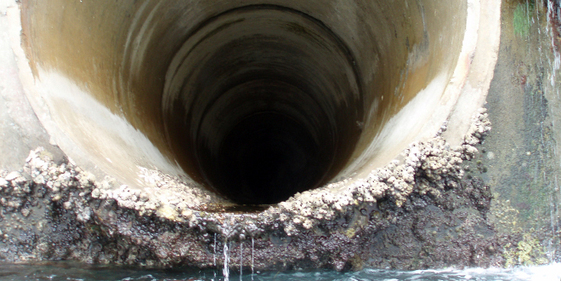 The World Health Organization announced on Monday that a polio sample was collected in March at Viracopos International Airport in Campinas, which is about 60 miles outside Sao Paulo, and is where many of the World Cup teams have been landing. The agency said no cases of polio have been identifie…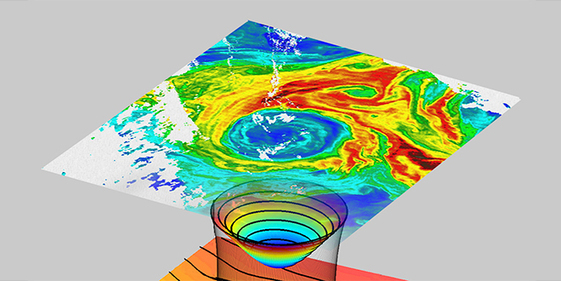 Enormous vortices of water, measuring 60 miles across, spin their way across the sea at a deliberate pace—3 miles per day.